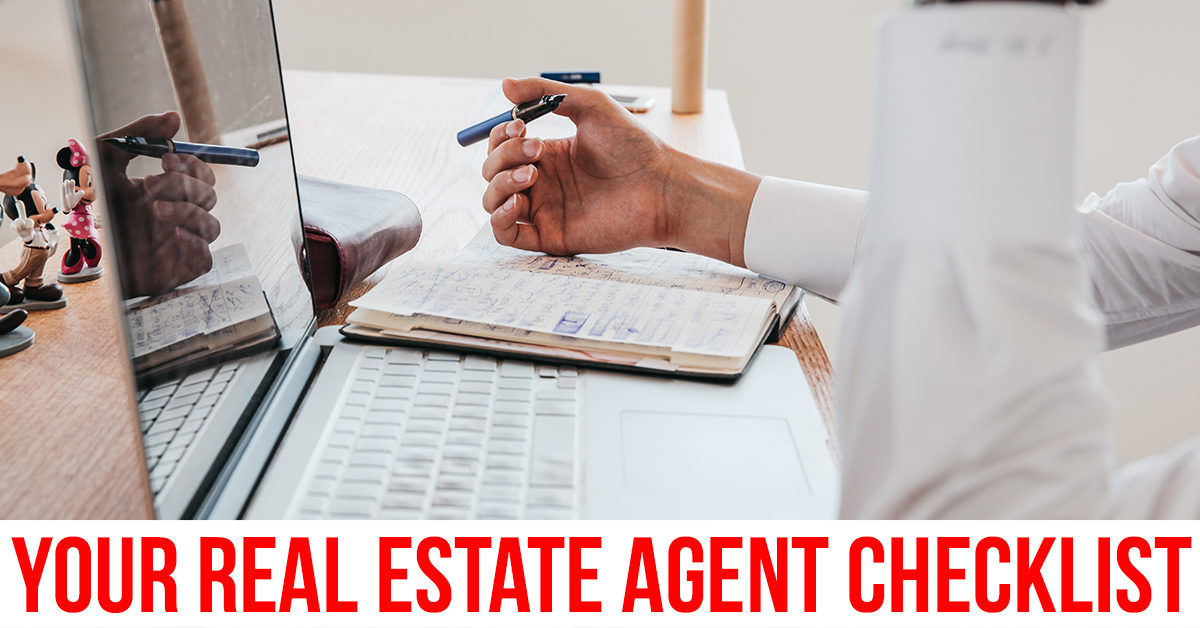 Posted On January 4, 2017
Your Real Estate Agent Checklist
How to find the right agent for you!
---
Not all real estate agents are created equally — and even if they were, not all would be a great fit for you and your unique search. If you haven't used an agent before, or if you did and it was less than pleasant, you might not be sure what to look for before signing. At ABODO, we help people find their perfect apartment every day, so we have some insights about what to look for in the person helping you find your dream home. Whether you found them on Google, passed a yard sign, or had them recommended by your best friend, be sure to vet your almost-agent properly:
[ ] Meet with more than one
This isn't technically "something to look for," but it's a crucial part of making sure you find the right agent. The more agents you talk to, the more opportunities you'll have to find the right fit. Plus, those additional conversations will help you learn more about the homebuying process and be able to ask more pointed questions about how different agents can benefit your search.
[ ] Check their specialty
Some real estate agents shine when it comes to selling homes, others prefer to help homeseekers buy. Ask about their experience and track record as well — if they insist they specialize in buying but haven't closed a deal in recent history, you might be wise to look elsewhere.
[ ] Ask about affiliations
Not all real estate agents are REALTORS®, and the difference could matter to you. Both are licensed to sell property, but only REALTORS® are additionally trained and backed by the National Association of Realtors, which enforces a strict code of ethics to put clients' needs first. That said, ethics are found outside the NAR as well.
[ ] Test communication
Imagine putting in an offer on a house and then not being able to get in your real estate agent to answer your calls. Communication is crucial, especially in the time-dependent search for a house. Depending on your market, properties can list and sell quickly, so you have to be able to rely on your agent's ability to act and communicate quickly. When setting up your initial meeting, how long did it take them to respond to your inquiry? Did they have time to meet with you soon, or did you have to schedule out a week or two? Also consider your preferred method of communication — email, call, or text — and ask if they're willing to use it.
[ ] Ask about neighborhood nuances
If your agent is supposed to be working for you to track down the house you want in the area you want, it's important that they are well-acquainted with your target neighborhood. Good and bad neighborhoods can mean the difference of a block or two, so ask a few questions to ensure your prospective real estate agent is prepared for the job.
[ ] Talk fees
Naturally, your real estate agent isn't a volunteer. And with your house budget in mind, you can get a realistic quote of what the agent would cost you. Some combine fees into the commission (which many buyers don't have to pay), while others list expenses separately. Do the math for a few different agencies and weigh the best deal with the best service.